As many of you head back to college, Döner & Gyros wants to make this transition easy by rolling out a handful of value bundles throughout the upcoming months. All students can take advantage of these deals and offers to enjoy our delicious döners, gyros, and wraps.
The best deal is reserved for students returning to college this fall. We're now offering a FLAT 20% OFF on the entire menu for students on dine-in and takeout orders only. You can visit our newly opened restaurant in Scarborough to avail this limited-time offer. 
Döner & Gyros aims to bring authentic Mediterranean cuisine to mainstream Western culture. We prepare your sandwiches with fresh, wholesome ingredients and perfectly marinated meat. Great for satisfying on-the-go cravings, our meals are a healthier alternative to the other junk and fast food options out there.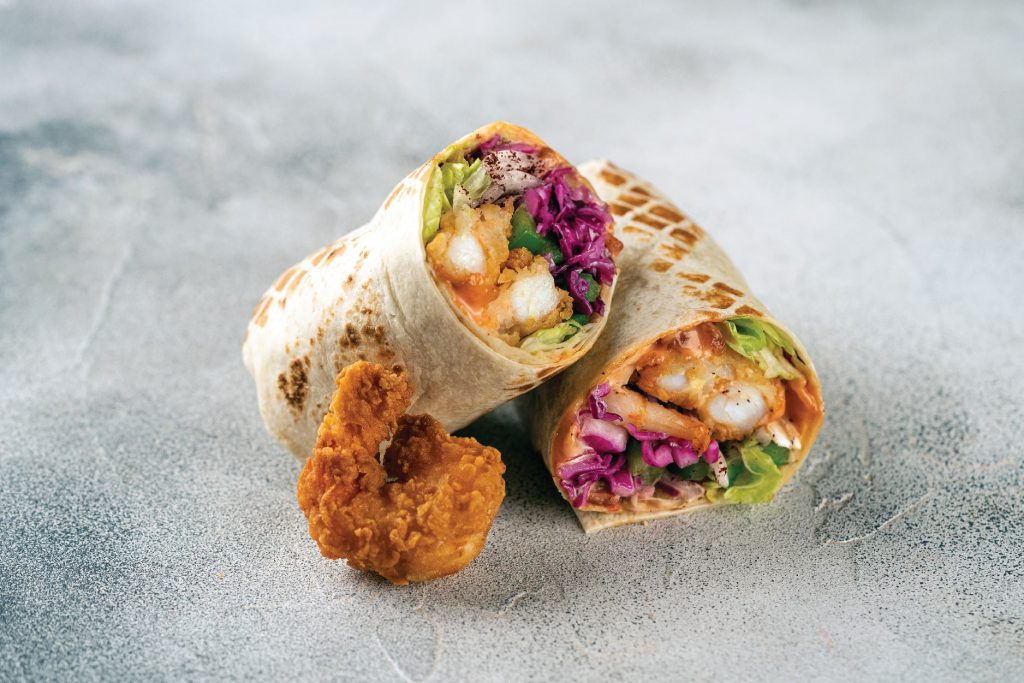 Quick and healthy lunches 
As a college student, it's important to have a diet that's quick and nutritious. Mediterranean cuisine is made up of delicious ingredients such as garden-fresh produce, whole grains, and healthy fats. It's nutrient-rich and loaded with minerals and has often been linked to better heart and brain function. 
Döner & Gyros brings to you a variety of options, ranging from meaty sandwiches and wraps to other, lighter meals including rice bowls, salads, and sides. If you're looking for a diet that involves amazing food, and is also ranked as one of the healthiest in the world, look no further than the Mediterranean diet! 
You must try our classic falafel avocado wrap. Packed with falafel, fresh avocado, and a blend of different sauces, every bite gives you a complex burst of flavor. You can even make it a combo by adding crispy fries and a drink of your choice to your order. 
Offer terms and conditions
We're celebrating the back-to-school season with an incredible offer! All students get a 20% discount on the entire menu. 
The following terms and conditions apply:
Applicable for dine-in and takeout orders only

All students must show a valid student ID

Offer valid till 31st December 2022 

Cannot be combined with other offers

Other terms & conditions may apply